Whether you want to learn a natural method of family planning, or you're hoping to find some answers to the cause of your irregular periods or bad PMS — knowing your body through fertility awareness is the first step.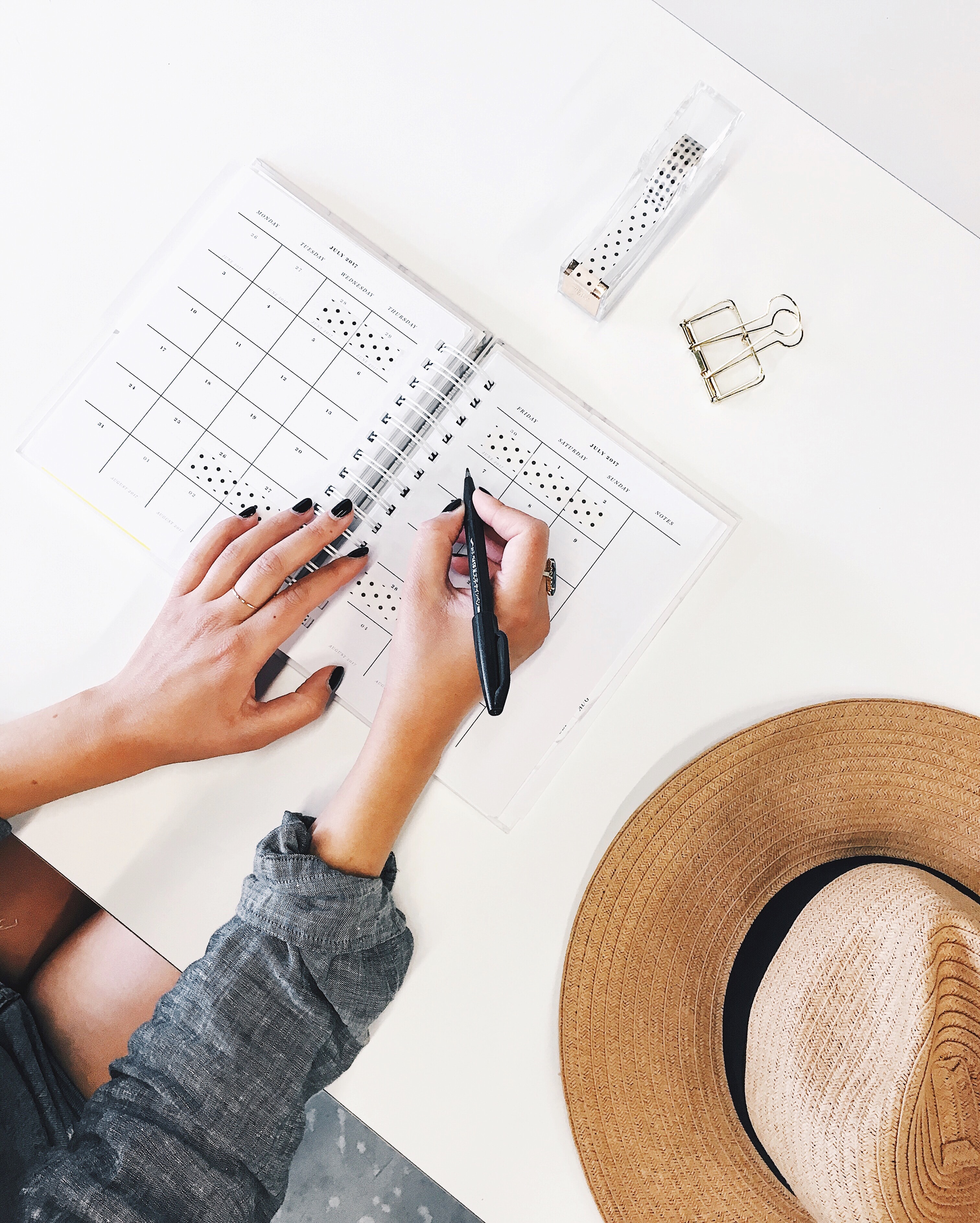 In this FREE course, I want to teach you why it benefits YOU to intimately know your body and your cycle. Here's some of what you'll learn:
> what fertility awareness is, and how it can empower you to take control of your health and fertility goals.
> the basics of the female cycle - your hormones, periods, and ovulation, as well as your body's signs of fertility, like your cervical mucus! (Psst. This knowledge is vital. It helps you to recognize if your cycle is healthy or not — and it's the foundation of learning how to achieve or avoid pregnancy naturally.)
> the three main methods of natural family planning. Don't worry - these methods are modern and science-based, not your grandma's rhythm method. And they work! Wait, what? Is natural family planning a real alternative to artificial birth control? Girl, yes. And I'll show you plenty of stats that will give you loads of confidence.
> the beauty of your femininity! You were created as a women on purpose, for a purpose. I want to help you learn to love who you are as a woman - including the gift of your fertility.
Seriously, fertility awareness is the bees knees. You've got to find out why. :)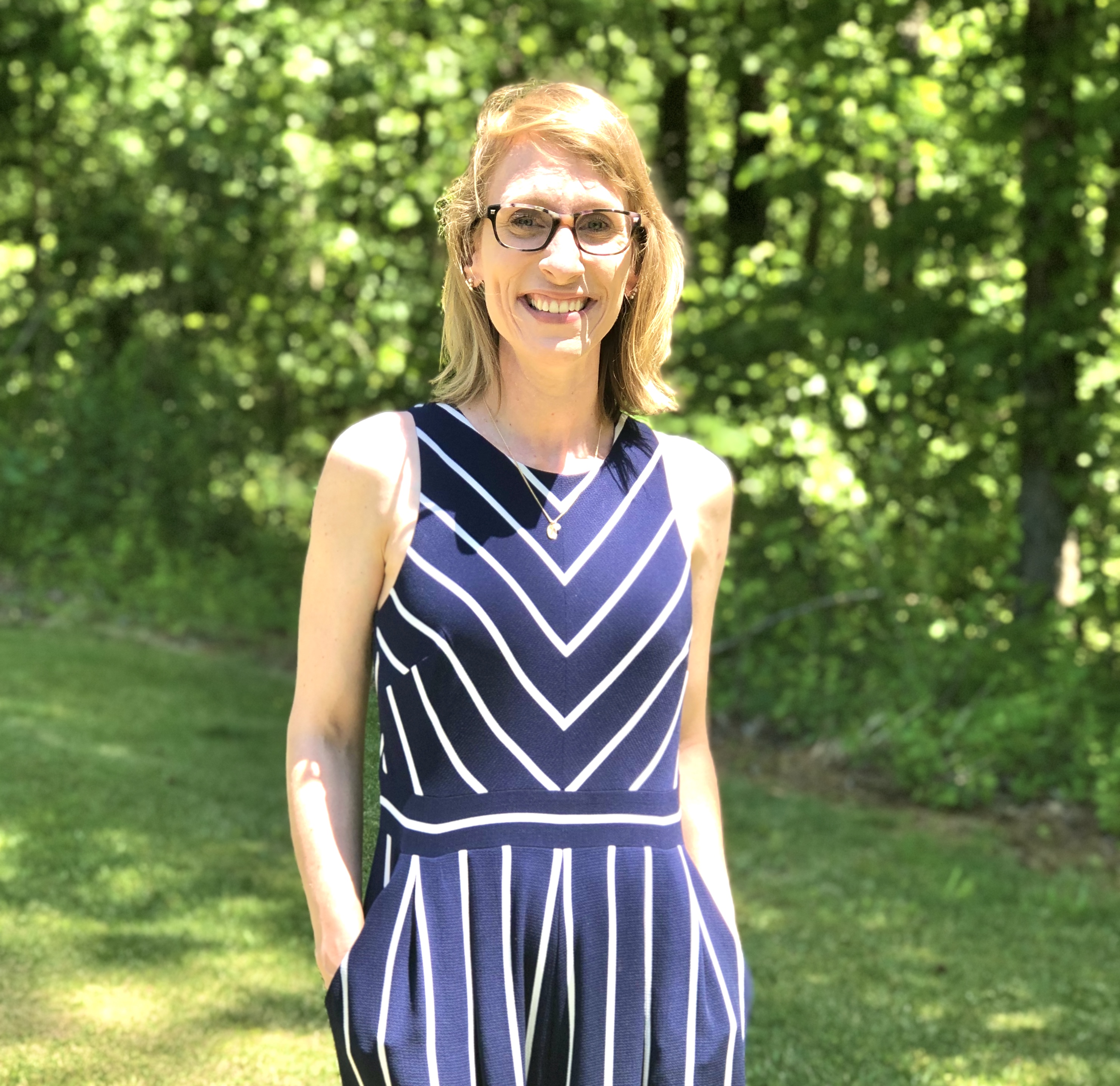 Hey, girl, hey! I'm Lydia. I love knowing my body and my cycles, and I want you to love knowing yours, too.
As a certified fertility awareness educator and NFP instructor, it's my passion to coach women and teens to a better understanding of their beautiful bodies, and an intimate knowledge of their cycles and fertility.
In this short course, I'll introduce you to fertility awareness - the tool that every woman needs to be empowered to make the healthcare and family planning decisions that are best for her.
Join me and discover more about the amazing gift of your femininity - and the freedom that comes from understanding the way your body was uniquely designed!
Maybe you've never heard of fertility awareness, but you've been looking for a way to take control of your reproductive health and fertility - without the Pill. Or maybe your cycles have always mystified you, and you want to know your body better. Maybe you're even ready to try planning your family naturally.
You're in the right place, my friend. Trust me, fertility awareness won't disappoint.