Become a
cycle genius.


Learn the
FEMM Method
of Fertility Awareness & Natural Family Planning
in an
online,
self-paced course
, combined with
personal, virtual coaching
.
What's included in your Cycle Genius Course?
> The
FEMM fertility awareness method
,
including
natural family planning protocols
, taught in an easy, enjoyable approach. The course is yours to access for life!


> 1 virtual, 30-minute discovery coaching call. We'll take a deep look at your health and fertility goals, uncover your pain points, and make a plan for success! This call is private, personalized, and unique for YOU.


> 4 follow up (private) coaching mini-sessions,
to review your charts and health goals, plus
email support
and encouragement.


> Analysis and feedback of 4 consecutive cycle charts,
outlining points of strength or areas of concern in each of your cycles. Referrals to providers can be given if we discover any unhealthy patterns or symptoms.


> Lots of printables! Enjoy beautiful PDFs, blank cycle charts, and a course completion certificate!


> Plus bonus content that's unique to Altogether Beautiful - you won't find it anywhere else! You also get all upgrades - and I'm constantly adding extra resources to the modules.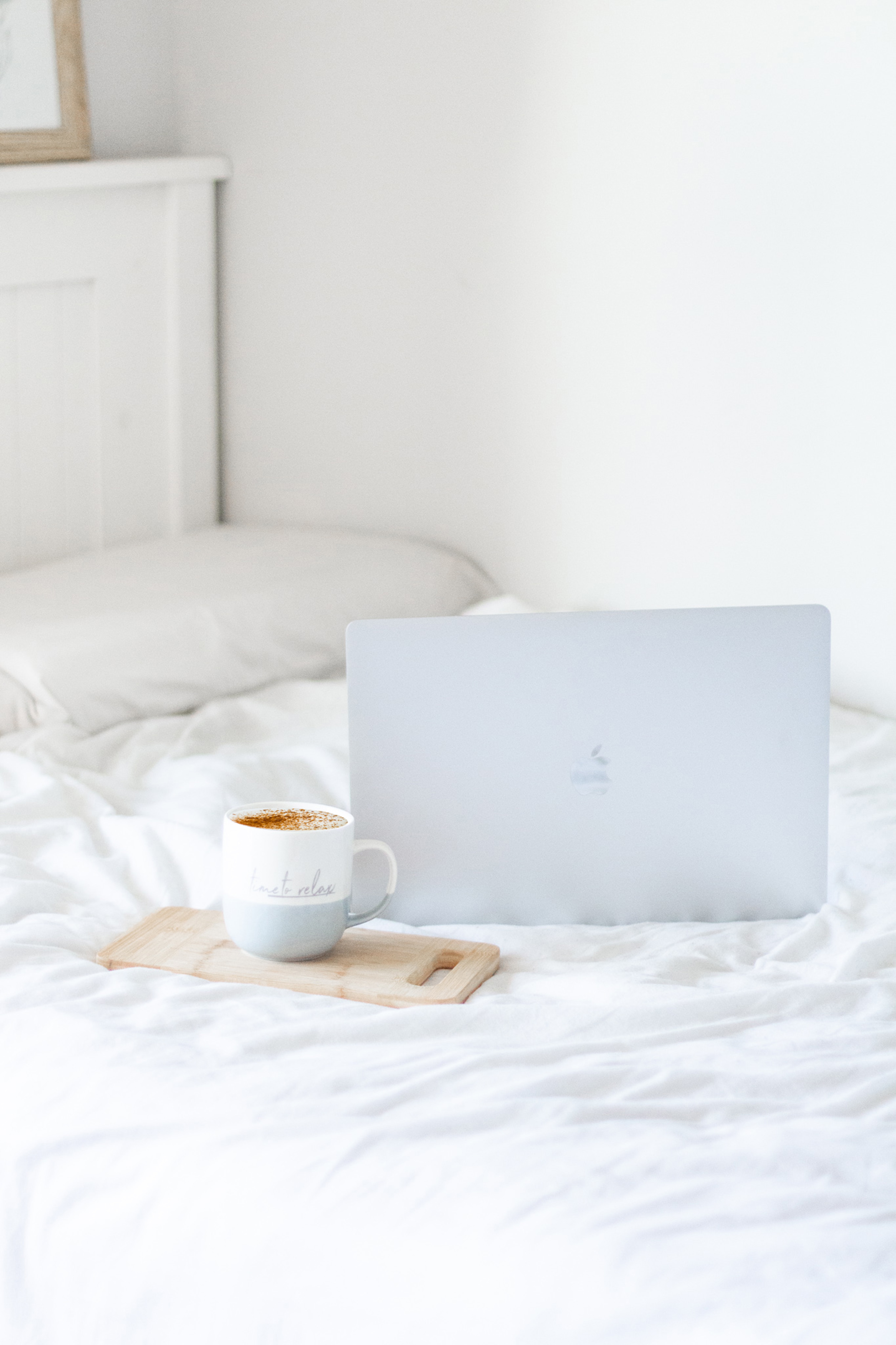 Is Cycle Genius what you're looking for?
"Lydia is a wonderful and dedicated tutor! I came into this course totally blank about hormones! Now I can even read charts! I feel so empowered! The teaching was so personalized and engaging. Lydia provides so much information that is accessible, and easy to understand. FEMM is also a brilliant starting point if you want to understand your hormones in depth, track your cycles, and notice anything of concern."


-Cindy, Cycle Genius Student
Who is Cycle Genius for?
Women who want to be empowered by knowing their bodies and cycles intimately. You don't have to be married to benefit from fertility awareness! Single, engaged, just past puberty, or nearing menopause - if you have a cycle, this knowledge is for YOU!


Couples who want to learn a natural method of family planning. Discover a safe and effective way to avoid pregnancy. And if you're hoping to conceive, the FEMM method can help you do that, too!
Want a peek at what's inside? Check out the course content below.
Cycle Genius is divided into three modules, each with video and/or text lessons that are an average of 10 minutes in length. Most lessons also include extra resources, so you can choose how much you learn.


Want to preview a lesson? You can do that! Click the bold preview button next to the lesson titles to get a feel for the scope of the curriculum, and the (fun, relatable) style of your instructor. :) Plus, these modules really come alive with virtual, personal coaching calls. It's a powerful combo.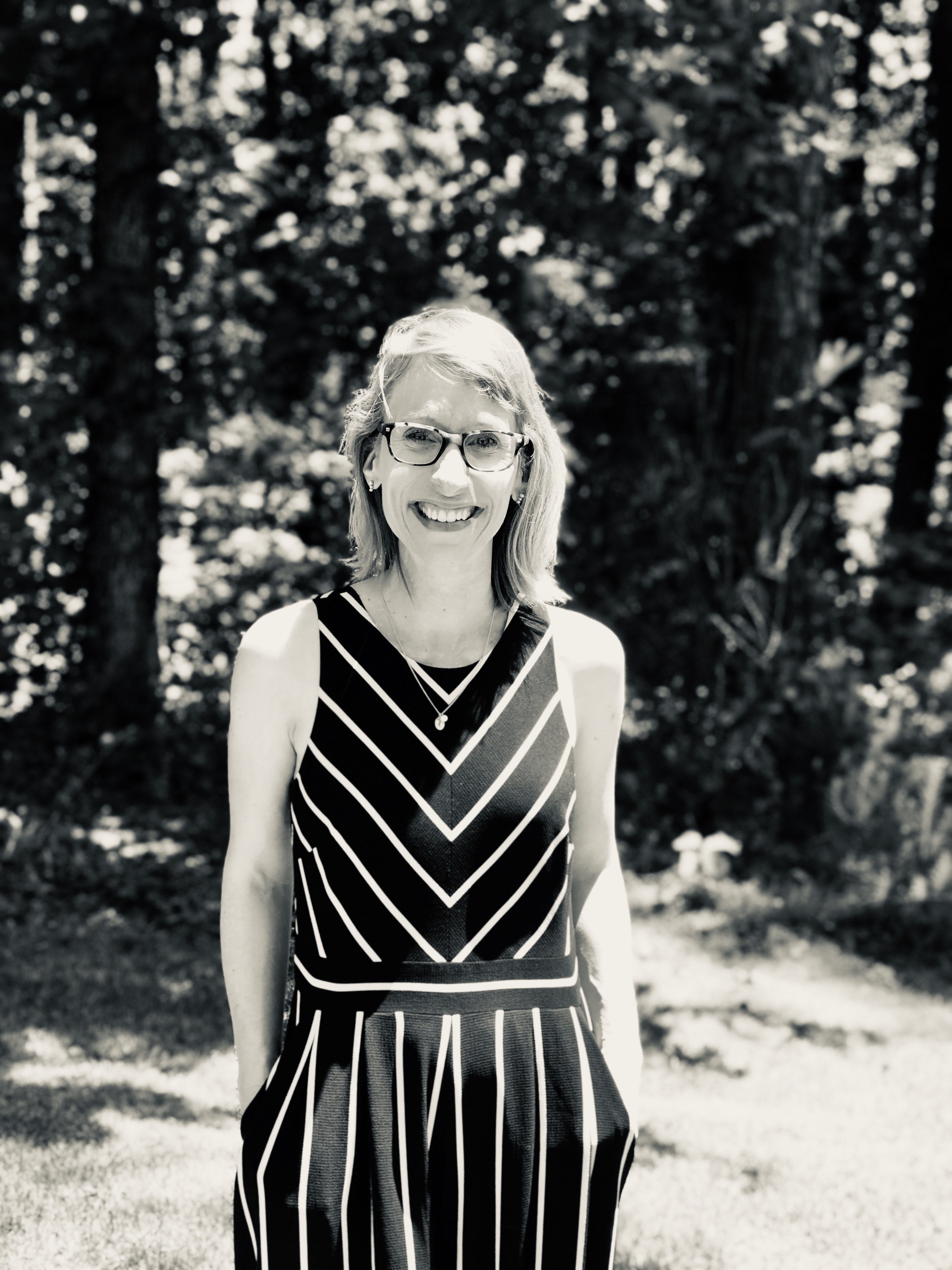 Meet Lydia
Hey, it's great to meet you! I'm Lydia, the founder of Altogether Beautiful Health, and the face behind the Cycle Genius Course. I'm a wife and mama, certified FEMM educator, health coach, and believer in 
your 
God-given feminine genius.
I absolutely love coaching women like you towards a better understanding of the power of female fertility, and a love of authentic femininity.


I've struggled with hormone imbalance and cycle problems since puberty. I was given the Pill and told I'd never conceive naturally. But I didn't accept that answer, and I found a solution that is so much better for my health on all levels!


Fertility awareness has given me the knowledge and confidence to listen to my body, to work towards health, and to advocate for the treatment that's best for me. It's also empowered me and my husband to plan our family without being enslaved to hormonal birth control methods and all the negative side-effects they bring with them.
And I want that for you, too.


I'm here because it's my passion to give women the tools they need to confidently take charge of their fertility and use their body knowledge to pursue holistic health.


Your body is amazing, and your femininity is a gift!
Let's discover it together, friend. 
"Lydia is an excellent and caring instructor. She is knowledgeable, explains things very clearly, and genuinely wants to help you learn and understand the session material. I found her to be very approachable and patient, encouraging questions and offering suggestions and feedback throughout and in between our sessions." 
-Annelise, Coaching Client
Got more questions?
I've got more answers!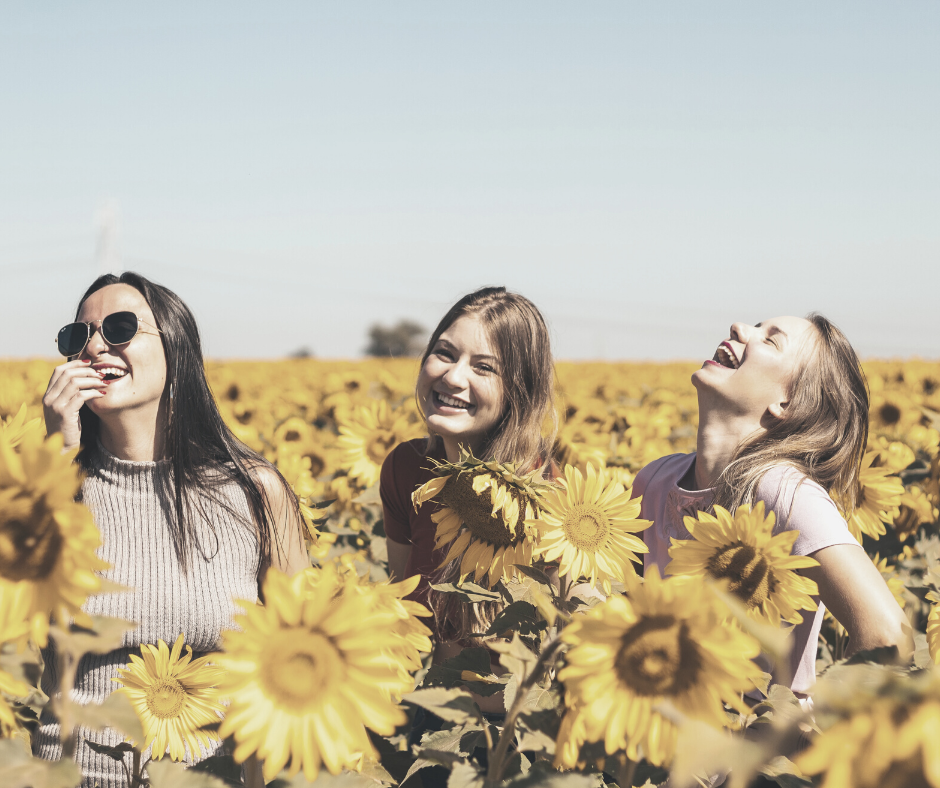 Know your body. Love your femininity. Set your world on fire.
"Be who God created you to be, and you'll set the world ablaze." - St. Catherine of Siena
"The world doesn't need what women have. It needs what women are." - St. Edith Stein