Altogether Beautiful is education that promotes and supports women's holistic health. Through courses and coaching, women and teens learn fertility awareness, natural family planning, and how to pursue their health and fertility goals.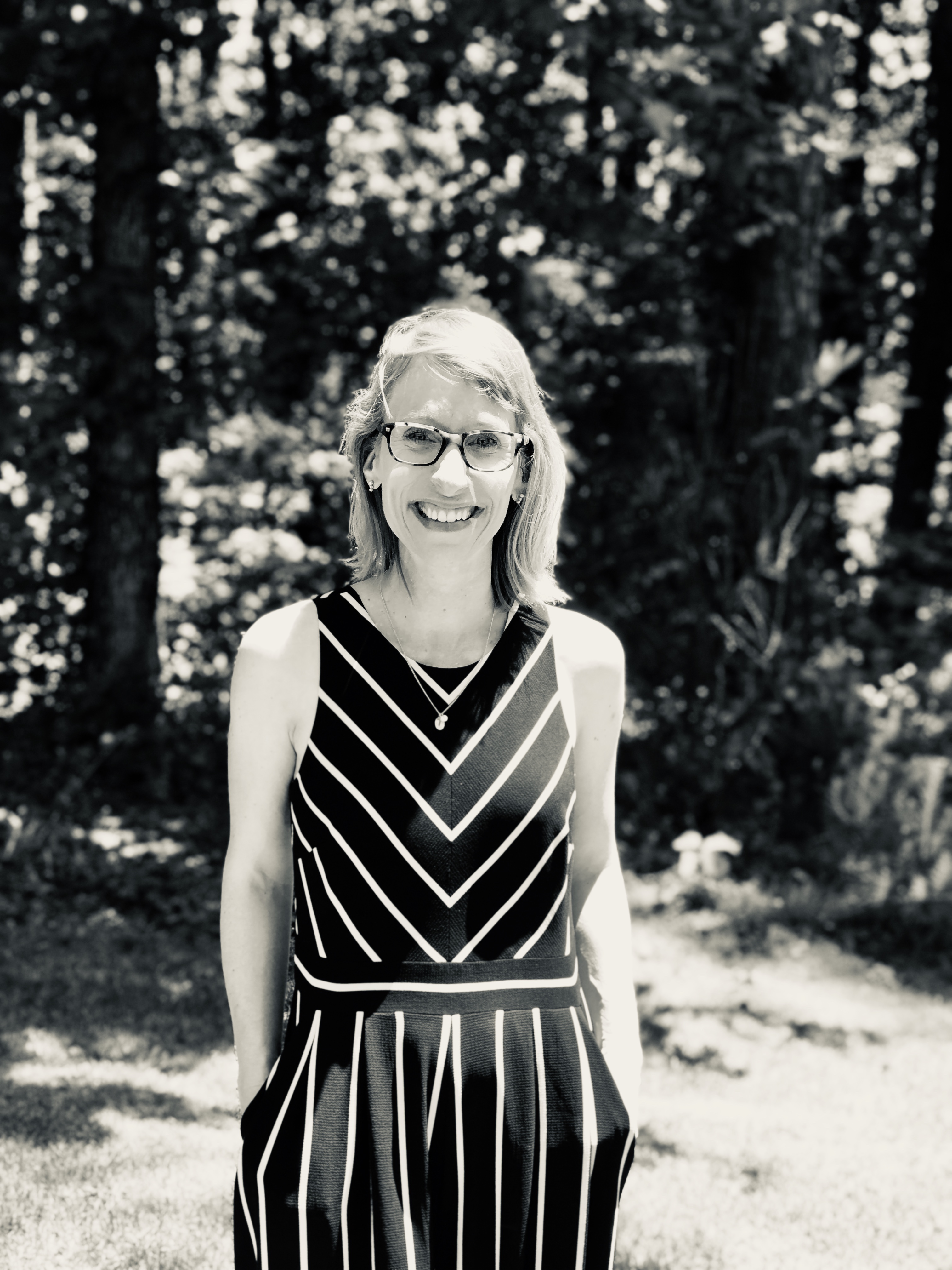 Hey and welcome! I'm Lydia, a certified fertility awareness educator, health coach, and believer in your God-given feminine genius.
I teach women and teens how to understand their bodies, track their cycles, and achieve their health goals - all while learning to love the beauty of their femininity. I'm here because it's my passion to give women the tools they need to confidently say no to artificial birth control, take charge of their fertility, and use their body knowledge to pursue holistic health.
Your femininity is not something accidental. You were created as a woman on purpose, for a purpose. All of you – body, mind, and soul – is a gift that God wants to use to set the world on fire with His love. 
Whether you're a veteran NFP-er looking for a fresh method, or you're just discovering fertility awareness for the first time – you've come to the right place. Welcome, friend. I can't wait to help you see just how altogether beautiful you are.
"Woman has a genius all her own, which is vitally essential to both society and the Church."
- Pope John Paul II